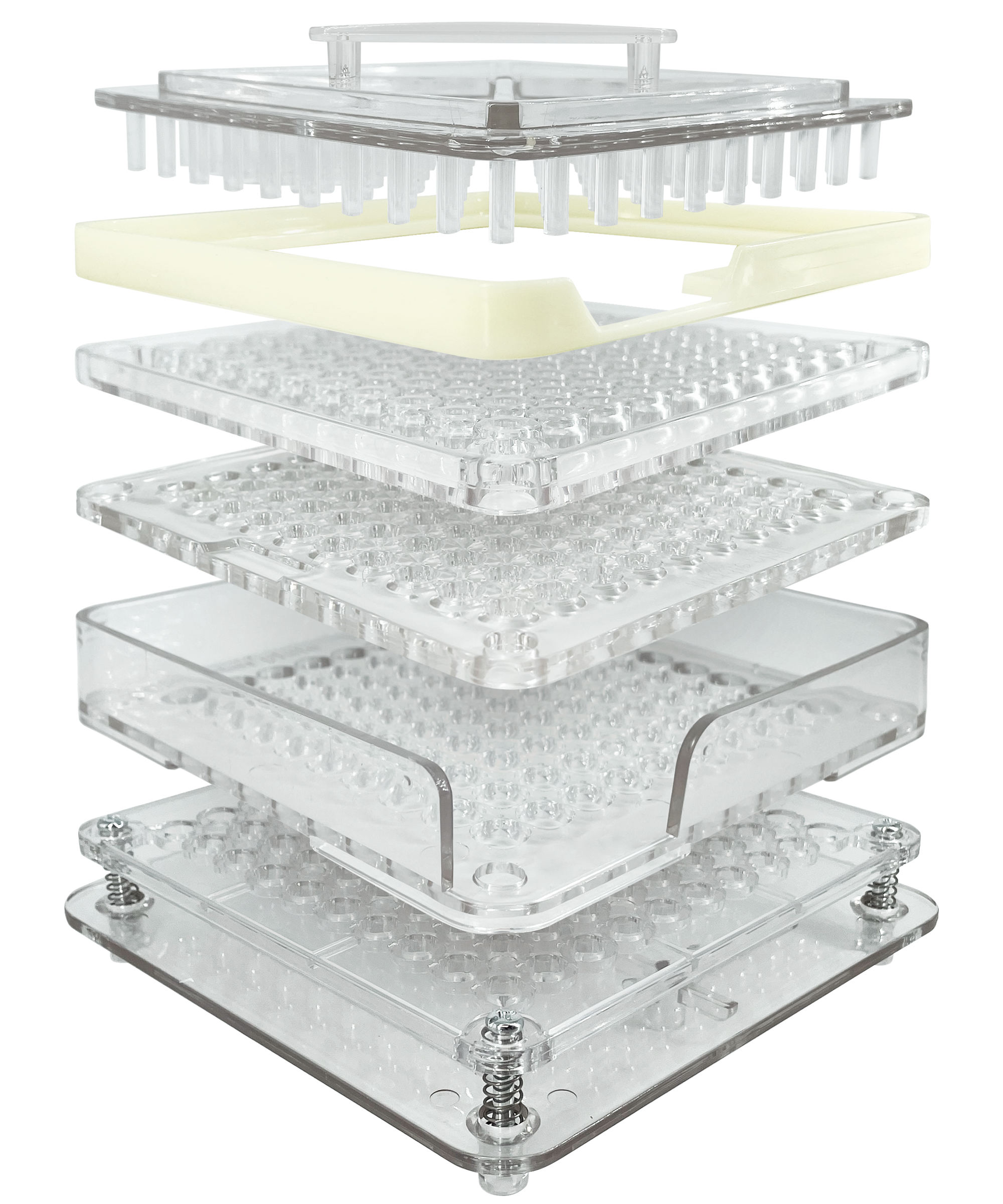 Take Control of Your Supplements
Say goodbye to overpriced supplements and unnecessary fillers by filling your supplements yourself.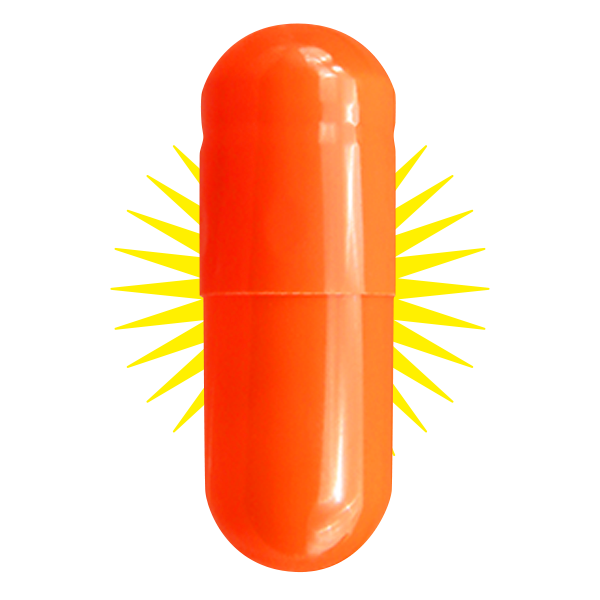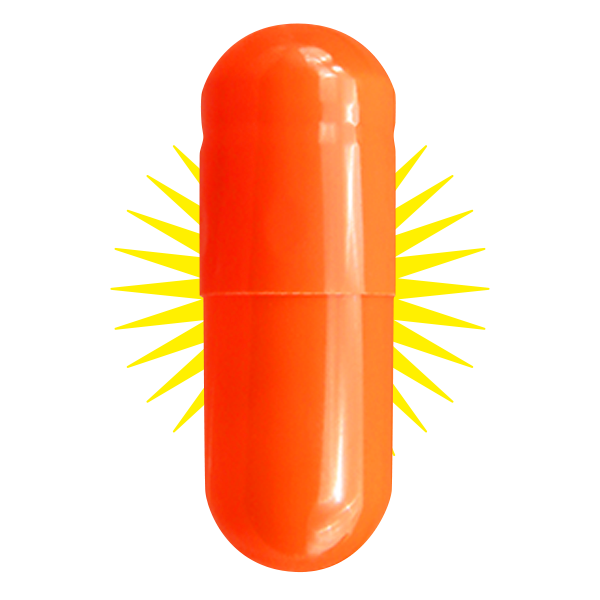 Everything You Need to DIY
Empty Capsules

Choose from size 000 to 5, available in vegan and gelatin in over 30 colors.

Capsule Filling Machines

Easily fill your own capsules using our state of the art capsule filling machine.

Herbal Powders

Try using our premium powders to make your own supplement blends.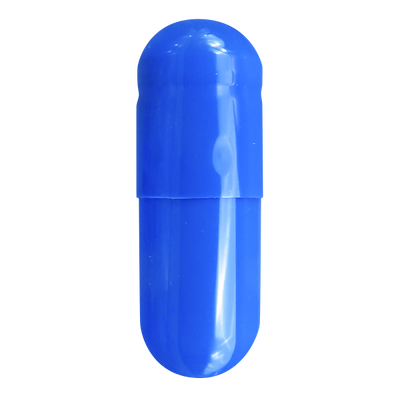 Over 1 Million Happy Customers
"Was able to put black seed oil in them no problem & the 'snap' feature is great"

"Got these gel capsules to mask the taste of an awful tasting herbal supplement I'm taking. Size 1 fits about 20 drops of liquid. Works great and goes down easy"

"Love these pills. this is my 4th purchase of this brand. I use them with coconut oil and herbs. Works great does not leak or melt at 100 degrees. Love snapping them down"

"I really like these capsules. I found it was much cheaper to buy supplement items in bulk and make my own capsules. This saves a lot of money."

"As described. Works for what in ordered it for and will order again"

"Love the size, can put more herbs in. Keeps ordering it."

"My dog is on a bitter antibiotic that is in a powder form -- nearly impossible to administer. These capsules (and tools to fill) completely solved my problem."

"No complaints, so far all pieces connect up like they should!I took a picture for anyone that wants a visual way to notice the size differences.~"
Shop Our Most Popular Products
Size 00 Separated Capsules

Skip the hassle of manually separating each capsule while filling. These come pre-separated to make capsule filling easier than ever!

Lion's Mane Mushroom Powder

Ready to take your brain to the next level? Lion's Mane has been known to reduce brain fog, boost mental clarity, and memory function.

Size 0 Empty Vegan Capsules

Want something slightly smaller than a size 00 capsule? These wildly popular capsules are durable, easy to use, and easy to swallow.

Size 5 Small Gelatin Capsules

These are the smallest capsules available anywhere! Ideal for micro medications, and incredibly easy to swallow. Try it with your pets!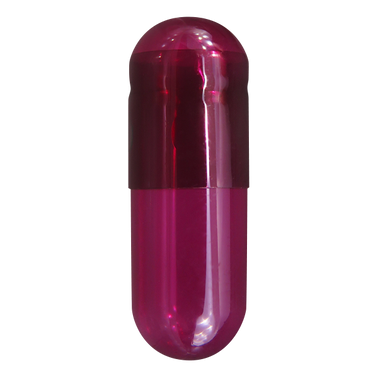 Subscribe and Save
Receive special offers and first look at new products.